Web Design and SEO - "Search Engine Optimization"

A website in the first pages of a search means new business!
On the other hand, if a website does not appear in the first pages is almost as if it doesn't exist.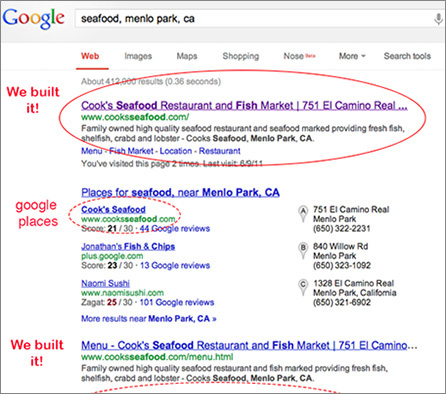 Appearing at the very top of a web search and 4 times in the first page does mean lots of new business.
A website that appeara in the first pages must be designed considering many factors that have to work in a balanced way.
Websites that are done fast using easy-to-do tools usually do not come high in searches, actually it may not appear at all.

We do websites that work well in searches and that do drive new businesses because of our professional and expereinced approach.

Although professional design is fundamental for an effective SEO, your cooperation is also needed, and we guide you and help you in making your website a true business tool.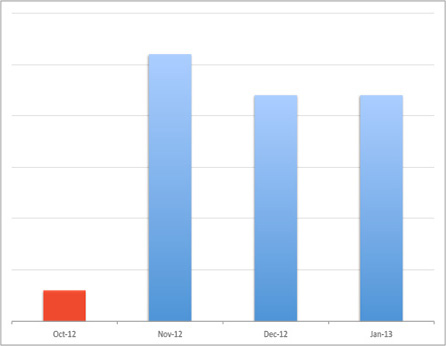 NEW CUSTOMER CALLS -- Before and after website redesign and new SEO (Search Engine Optimization).
If a website does not appear in the first pages of web searches and it does not drive new businesses often it is better to redesign a new one from scratch.
New and periodical SEO usually have a critical impact on a website traffic, especially if using google ads and facebook ads.
Since web traffic is built over some time (especially for new websites), at least at the beginning in many cases is a good
idea to use google and facebook advertising.